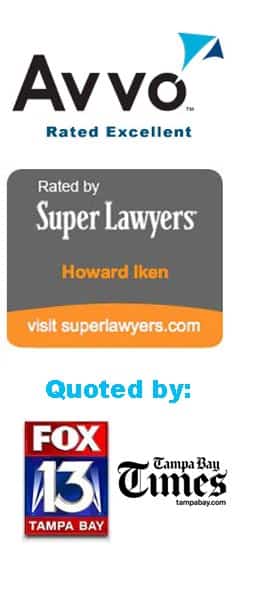 Hiring a divorce attorney is the most stressful time of your life
You may be thinking of getting a divorce, modifying your divorce judgment, or enforcing your judgment.  We can honestly say the next few months will not be the best time in your life. But we can make a difference for you. Your bad situation may become better if you hire the best divorce attorneys for your situation. We can help.
Our goal is to make the experience better
We offer more information
We have a dedicated team of divorce attorneys
Hundreds of Pages of Divorce Information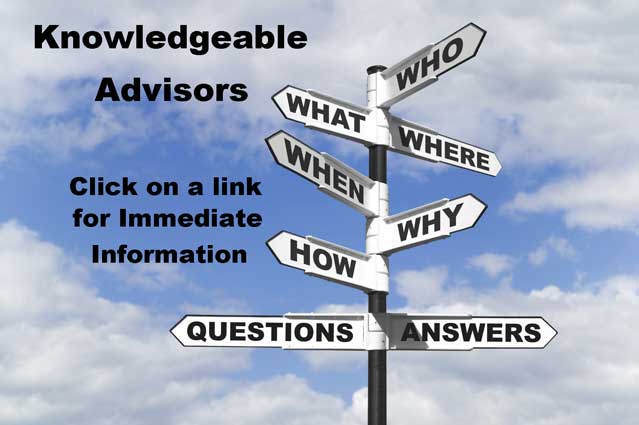 Free Consultations with our Divorce Attorneys
Attorney Kristal Knox – Our Clearwater Divorce Attorney
Our staff of Clearwater divorce attorneys is lead by Attorney Kristal Knox. Ms. Knox is our primary divorce attorney for our clients in Clearwater Florida, and all of Pinellas County Florida. Kristal also takes cases in adjacent counties. Our divorce consultations in our Clearwater office are held at:
You can schedule a Clearwater consultation by calling us at 727-844-7676
Kristal has extensive experience in legal cases involving children and families. The Divorce Center gave Kristal a unique opportunity to work with a dedicated team of divorce attorneys all devoted to one principle: In divorce, knowledge is power. Working with a team of divorce attorneys gives Kristal Knox access to the knowledge of the "group." All of our attorneys discuss cases with each other. When you hire Kristal for your case you get the experience of the entire group.
x
Kristal Knox believes a good divorce lawyer:
Ignores the "smoke and mirrors" broadcast by the other side
Tells the client the truth and nothing but the truth
Goes the distance no matter how tough the going gets
Kristal Knox has a high degree of commitment to her clients. You can count on her to represent only your interests, not matter how hard the going gets. Call our office for a private one to one consultation with Ms Knox. You will walk away with a complete road map of your case and an understanding of all your options.
Our Clearwater divorce attorneys work as a team. You can also consult with Attorneys Allison Belcher, Howard Iken, and Alberto Ayo.
Set up a Free Consultation
3000 W. Gulf to Bay Blvd
Clearwater, FL 33759
727-844-7676
Clearwater Divorce Resources