A man has been found innocent of harassing the woman he claims hypnotised him into divorcing his wife.
Jim Gotobed, visited psychic Tracie Long and said that he left her place of work feeling as though he had been hypnotised into feeling "increasingly in love with her".
The former amateur racing driver then started an affair with Long, which led to him divorcing his wife of 25 years, Josie. He also spent more than $18,000 on treating Long to gifts.
After the affair ended, Long accused him of threatening her and harassing her, but he was cleared of wrongdoing by magistrates at the Court.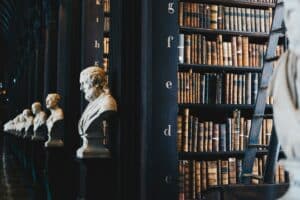 Request a Free Consultation
Mr Gotobed said that he had not been acting "of his own free will". He told the newspaper, "There were things I did which people know I would never have done. I would never have got divorced. I got divorced."
"I realise now she was after my money and am over her because of what she has done," the father of two went on to say.
Mr Gotobed and his former wife now plan to remarry