Experienced, Aggressive Wesley Chapel Attorneys Ready to Fight For You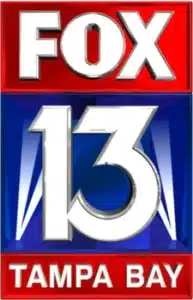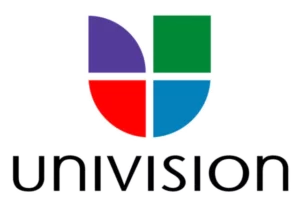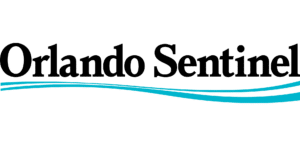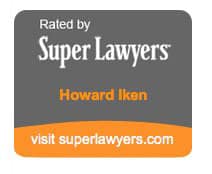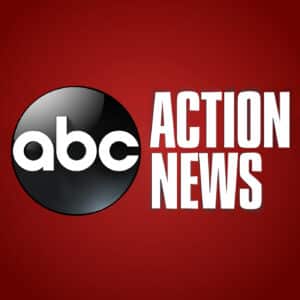 \
Bruce Przepis, and Howard Ellzey are our Wesley Chapel divorce lawyers. Both attorneys provide free consultations at our Wesley Chapel office, near Wiregrass Mall.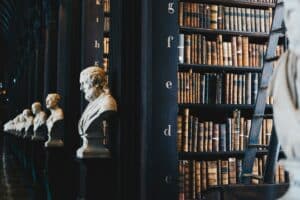 Request a Free Consultation
Summergate Professional Center Seven Oaks – near Wiregrass Mall – off Hwy 56 27642 Cashford Circle Wesley Chapel, FL 33544 727-844-7676 You can schedule a Palm Harbor divorce consultation by calling our main number at 800-469-3486 New Port Richey Office Map We also service the Cities of Zephyrhills and Dade City from this office. Allison Belcher is a long-term divorce attorney with the Law Firm of Ayo and Iken. You will not find someone as passionate and strong-minded about divorce as Ms. Belcher.
Attorney Howard Iken, having gone through a difficult divorce almost 10 years ago relates closely with his clients. Mr. Iken is very familiar with what it is like to be involved in divorce. This insight makes him especially aware of the unique needs of our clients.
Knowledge is Power – our motto at The Divorce Center was conceived by Mr. Iken as the founding principle of our law firm. That same motto is the driving force behind the website you are currently reading. Howard Iken's goal was to make this website the finest divorce resource in the country. We believe we have done exactly that. But a project like this is never completely finished. That is why Howard scans the Florida courts and reviews every new Florida divorce law to add up-to-date content to this website. Howard is involved in almost every case at The Divorce Center. As a team of dedicated divorce attorneys we have the advantage of using each other as a resource and sounding board. You can be sure Attorney Howard Iken is involved behind the scenes in almost every case – ensuring you the best in representation for your divorce or custody case.
Our legal tem believe the traits of a good divorce lawyer are:
Toughness, to the point of being made of stone
Painfully honest to the client – that is our ultimate duty
Unwavering loyalty and dedication to our client and to their divorce case
Our team works together to provide divorce and custody consultations for Wesley Chapel residents. For a minimal flat fee you will walk away with a complete, honest, and hard-hitting assessment of your situation. Call us to schedule a consultation. CONTACT US NOW or call 800-469-3486
Hiring a divorce attorney is the most stressful time of your life
You may be thinking of getting a divorce, modifying your divorce judgment, or enforcing your judgment. We can honestly say the next few months will not be the best time in your life. But we can make a difference for you. Your bad situation may become better if you hire the best divorce attorneys for your situation. We can help.
Our goal is to make the experience better. We offer more information. We have a dedicated team of divorce attorneys.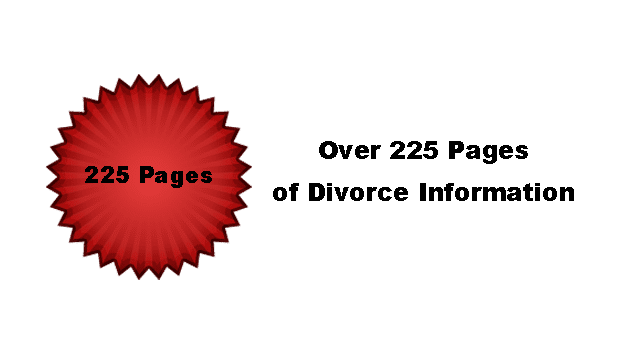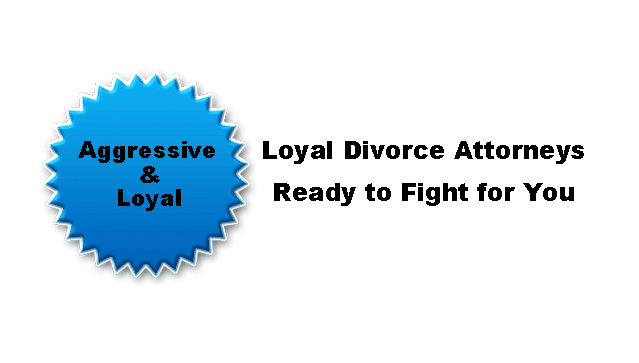 The right divorce attorney can help you resolve parenting issues
Being a parent is hard work. Not only do you have to ensure that all of your kids' basic needs are met, but you also have to make sure they get to all of their sports events and practices on time, make sure their medical needs are taken care of, and make time to spend quality time together as a family. It can be exhausting to be a parent. However, it gets even harder when you factor in the reality that you're getting a divorce.
Suddenly, it's difficult to know which decisions you should make on your own, and which decisions require the input of your partner. You might find yourself confused about how much time should be spent with the noncustodial parent, and how much time should be spent with you. To make matters worse, when you're going through a divorce, it can seem as though everyone in the world has an opinion about what you should be doing as a parent to make sure your kids don't suffer any ill effects. This can be mind-boggling, and it can cause you more stress then you're already dealing with.
Fortunately, working with the right divorce attorney can help you work through this challenging time. A qualified attorney will be able to understand your unique family situation, and provide you with the advice you need to make sense of what you're going through in your divorce.
It's normal for emotions to take over when you're facing a divorce, and it can be difficult to sort through each of the issues you encounter; especially the ones that have the well-being of your kids at the heart of them. However, when you take the right steps from the very beginning, you will find thatnavigating these rough waters is made much easier when you have solid legal advice you can count on.
If you're facing a divorce, it's important to be sure that you're not acting on impulses when you're making vital decisions for your kids. Please contact an experienced Florida attorney to ensure that you are protected.