Experienced, Aggressive New Port Richey Attorneys Ready to Fight For You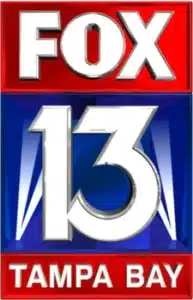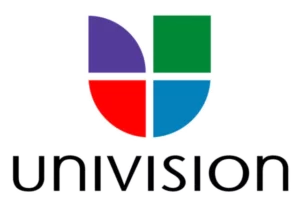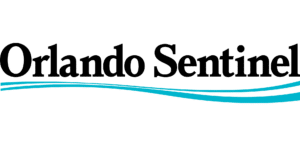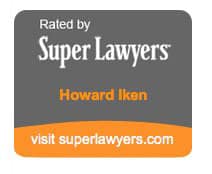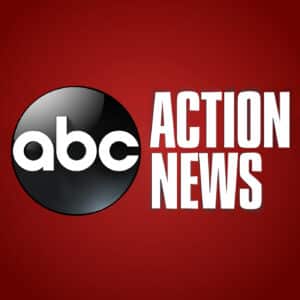 \
Bruce Przepis, Kate Newton-John, and Howard Ellzey are our divorce lawyers serving clients in New Port Richey, Florida.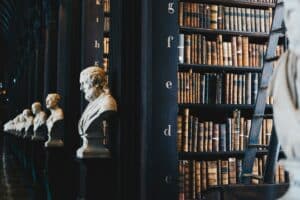 Request a Free Consultation
Mr. Iken is the managing partner and founder of the Law Firm of Ayo and Iken. You will not find someone as passionate and strong-minded about divorce as Mr. Iken. Having gone through a difficult divorce almost 15 years ago Mr. Iken is very familiar with what it is like to be involved in divorce. This insight makes him especially aware of the unique needs of our clients.
Knowledge is Power – our motto at Ayo and Iken was conceived by Mr. Iken as the founding principle of our law firm. That same motto is the driving force behind the website you are currently reading. Howard Iken's goal was to make this website the finest divorce resource in the country. We believe we have done exactly that. But a project like this is never completely finished. That is why he scans the Florida courts and reviews every new Florida divorce law to add up-to-date content to this website.
Mr. Iken is involved in almost every case at Ayo and Iken. As a team of dedicated divorce attorneys we have the advantage of using each other as a resource and sounding board. You can be sure Attorney Howard Iken is involved behind the scenes in almost every case – ensuring you the best in representation for your divorce or custody case.
Howard Iken believes the traits of a good divorce lawyer are:
Toughness, to the point of being made of stone
Painfully honest to the client – that is our ultimate duty
Unwavering loyalty and dedication to our client and to their divorce case
Our attorneys team together to provide divorce and custody consultations in our New Port Richey office. There is no charge for initial consultations and you will walk away with a complete, honest, and hard-hitting assessment of your situation. Call us to schedule a consultation.
Hiring a divorce attorney is the most stressful time of your life
You may be thinking of getting a divorce, modifying your divorce judgment, or enforcing your judgment. We can honestly say the next few months will not be the best time in your life. But we can make a difference for you. Your bad situation may become better if you hire the best divorce attorneys for your situation. We can help.
Our goal is to make the experience better. We offer more information. We have a dedicated team of divorce attorneys.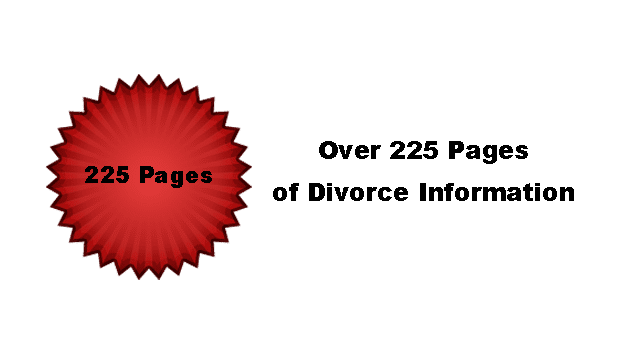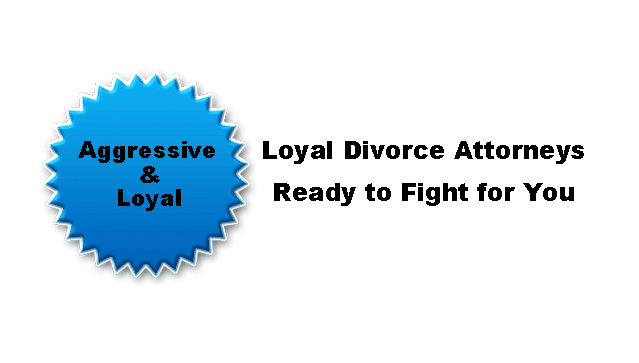 A marital home can become a complicated part of divorce proceedings, especially when the particular couple divorcing own the home together. This isn't to say things can't still go smoothly if the divorcing couples are amicable. In fact, there could be some creative solutions if both are inclined to stay in the home.
Overall, though, things get a little easier if both want to move out and go their separate ways.
Common Situations if Both Want to Sell the Home
Sometimes divorcing couples would just assume sell the home and start anew in their own homes. If the couple both own the home, then they'll have to work together on setting a price that makes sense. Hiring a real estate agent can help determine a price that's fair to the market.
Once the house is sold, splitting the money from the sale should be straightforward. Newsday points out that if the divorce is messy, there may have to be a quick sale that could result in taking a loss. But it might be worth it to get the divorce over with as soon as possible to avoid protracted heated arguments.
A good alternative is for both to move and out and simply rent the home to someone else. This provides a good income that the divorcing couple can split.
Splitting Equity
In the scenario where one half of the divorcing couple wants to stay in the home, it's going to mean refinancing the loan in the name of the person staying. This works out in a way where the person refinancing pays half of the home's equity to the former spouse. It's one way of both profiting and perhaps a satisfying situation when many divorces are about who gets a certain amount of money.
However, a situation where one half of the couple wants to stay and the other wants to sell may have to involve intervention by a judge. Different complicated situations can arise here as well, including if the spouse wanting to sell is the only name listed as owner of the house. It can create some stress if the other spouse has to live in the house and be under control of being kicked out or how the house is used.
When there's dissension about one wanting to stay and one wanting to sell, it might be worth creating an agreement during the divorce to share in the expenses of the home up to a certain time and then sell the home later. It's a compromise that allows one spouse to still enjoy the house for a while. Or, the spouse wanting to stay can do a buyout of the home so they have complete ownership.
If you're a divorcing couple dealing with your marital home, you're going to need a divorce lawyer to help you through the maze of complications. Consider Ayo and Iken as your comprehensive divorce attorney team. We represent Hillsborough, Pinellas, Hernando, Pasco, Polk, Osceola,Orange and most Florida counties.
Call us at 1-727-844-7676 for a free consultation of your case. One of our experienced New Port Richey divorce attorneys will discuss the various scenarios that could take place with your marital home and how you might be able to stay there without legal complication.