Experienced, Aggressive Polk County Attorneys Ready to Fight For You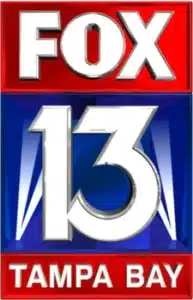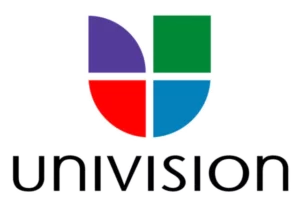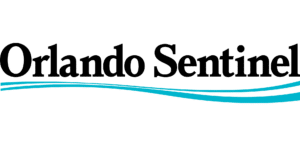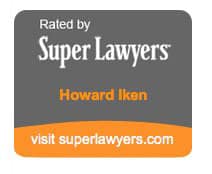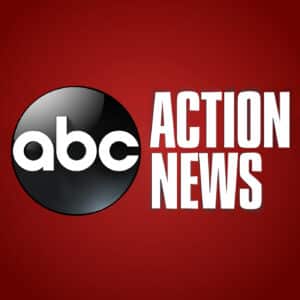 Hiring a divorce attorney is the most stressful time of your life
You may be thinking of getting a divorce, modifying your divorce judgment, or enforcing your judgment. We can honestly say the next few months will not be the best time in your life. But we can make a difference for you. Your bad situation may become better if you hire the best divorce attorneys for your situation. We can help.
Our goal is to make the experience better. We offer more information. We have a dedicated team of divorce attorneys.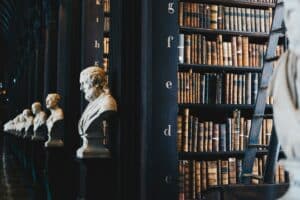 Request a Free Consultation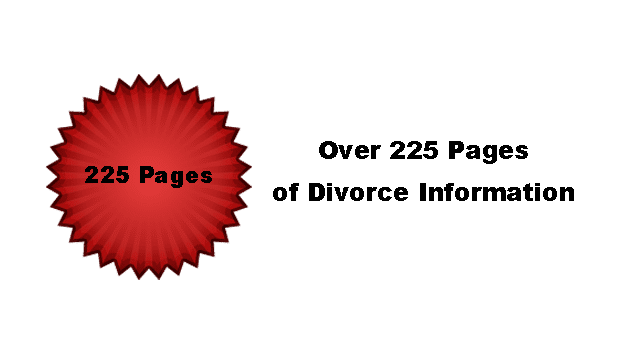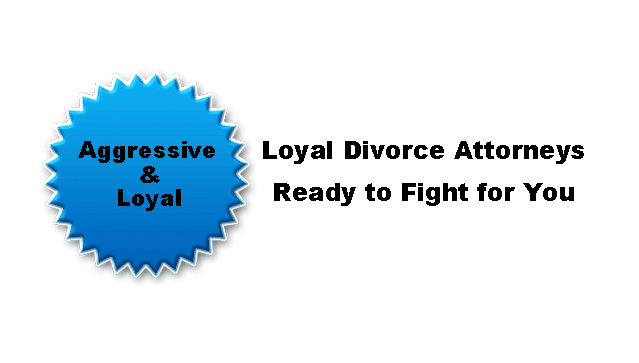 Polk County Divorce Attorneys Jennifer Schulte and Alberto Ayo assist clients with divorce, custody, support, and alimony cases. Both attorneys have years of experience helping people in all types if situations. We have a Polk County satellite office conveniently located in Lakeland.
Our team approach to cases endures you will:
Have access to a group of attorneys experienced with the Polk County divorce courts
Draw on combined expertise to assist you with any related situations – such as criminal charges
Have a pool of diverse experiences that cover just about every legal issue
Ms. Schulte and Mr. Ayo are ready to discuss your confidential situation. Polk county divorce and custody clients should call us at 863-248-1151 to schedule a free consultation.
Our Polk County Divorce Attorneys Put Children First
Going through a divorce is a difficult time for everyone involved. It is often the most stressful on the children of the divorcing couple. Many children feel as if they must choose between their parents and that the separation is due to something they have done. For this reason, it is important to hire a divorce lawyer in Polk County who will help you put the children first.
Talking to Your Children
As parents, it is your job to talk to your children about what is going on. This should be done in an age-appropriate manner. If you aren't sure how to talk to your children about the divorce, look for resources in your area that can help. Your divorce lawyer can be a great asset in learning what to tell your children and what to avoid saying to make the transition go more smoothly for them.
Their Best Interests
Far too many parents can only think about hurting the other parent. Many parents have difficulty letting go of their dream of the perfect family and thus don't want the other party to take their children from them. This type of thinking often does more damage than necessary to the children. Your divorce lawyer in Tampa will give you an outside view on the best interest of the children so you can do what is good for them, not bad for the other parent.
Protect Your Children
While having both parents in their lives is beneficial for most children, this is not always the case. In fact, some parents are downright dangerous to their children. In these situations, you need a divorce lawyer who can help you legally prove the danger to your children and get them the protection they need. Proving the other parent unfit is a difficult process to prevent misuse of the system. However, the right lawyer can help you achieve that success.
If you are facing the possibility of divorce with children involved, it is important to find a divorce lawyer in Polk County who will put your children first. In the midst of a divorce, it can be difficult to see clearly and put your children's needs first. The right lawyer will help you do what is right by your children to minimize the impact on them in your divorce.