Experienced, Aggressive Clearwater Attorneys Ready to Fight For You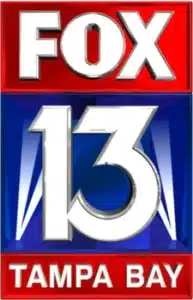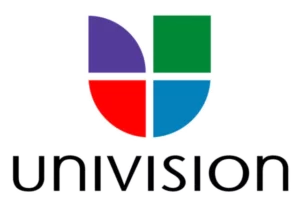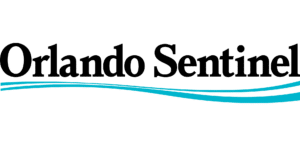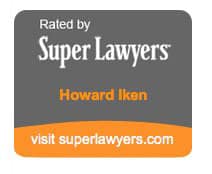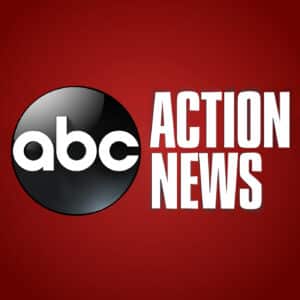 \
Our staff of Clearwater divorce attorneys is lead by Attorneys Claudia Blackwell, James Wimsatt, and Howard Ellzey. All of our attorneys also take cases in adjacent counties. Our divorce consultations in our Clearwater office are held at: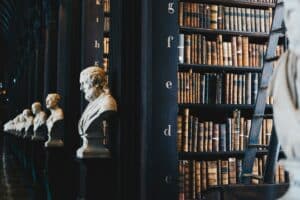 Request a Free Consultation
You can schedule a Clearwater consultation by calling us at 727-844-7676
Ms. Blackwell has extensive experience in legal cases involving children and families. Ayo and Iken gave Ms. Blackwell a unique opportunity to work with a dedicated team of divorce attorneys all devoted to one principle: In divorce, knowledge is power. Working with a team of divorce attorneys gives our team to the knowledge of the "group." All of our attorneys discuss cases with each other. When you hire Ayo and Iken for your case you get the experience of the entire group.
Attorney Claudia Blackwell believes a good divorce lawyer:
Ignores the "smoke and mirrors" broadcast by the other side
Tells the client the truth and nothing but the truth
Goes the distance no matter how tough the going gets
Claudia Blackwell has a high degree of commitment to her clients. You can count on her to represent only your interests, not matter how hard the going gets. Call our office for a private one to one consultation with Ms Blackwell. You will walk away with a complete road map of your case and an understanding of all your options.
Our Clearwater divorce attorneys work as a team. You can also consult with Attorneys Claudia Blackwell, Kate Newton-John, and Howard Ellzey.
Hiring a divorce attorney is the most stressful time of your life
You may be thinking of getting a divorce, modifying your divorce judgment, or enforcing your judgment. We can honestly say the next few months will not be the best time in your life. But we can make a difference for you. Your bad situation may become better if you hire the best divorce attorneys for your situation. We can help.
Our goal is to make the experience better. We offer more information. We have a dedicated team of divorce attorneys.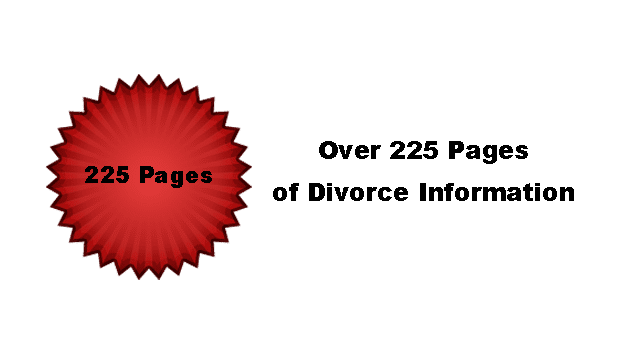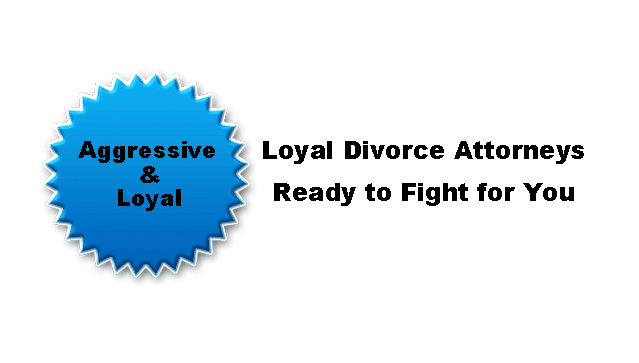 1 out of 10 Divorcees Blame Secret Credit Card Spending
According to a recent study of 1,000 recent divorcees, one out of 10 cited secret credit card spending as a factor in their decision to end their marriage.
On one level, we do not find this surprising. As Florida divorce lawyers, we have helped many people leave unhealthy or unsatisfying marriages, and often, money is cited as a reason for tension, unhappiness and conflict.
Even so, the study does present some interesting information that we wanted to explore:
Among those surveyed, women were 60 percent more likely than men to admit to hiding credit card charges, but it was actually men who spend more in hidden purchases. This speaks to the different attitudes the respective sexes may have about what kind of expenses need to be discussed and approve by both partners.
Some 36 percent of the people polled said they kept their credit card spending secret because they were afraid their spouse would get angry.
Another 35 percent of respondents said they were not forthcoming because they thought their spouse might disapprove and they would feel ashamed and embarrassed.
This study builds on a body of evidence that illustrates the deleterious effect arguing about money can have on a marriage. For example, a 2013 University of Kansas study found that disagreeing about money is the leading indicator of divorce.
If you are thinking about ending your marriage, either because of disagreements over money or any other source of friction, you may want to speak to a Clearwater divorce attorney. We are looking forward to helping you with your situation.