It is said that 50 percent of marriages in America end in divorce. If you are going through a divorce or were a child of divorce, you know the challenges and heartbreak that you face.
When there are children involved, divorce becomes even more difficult.
The following links can help you navigate your divorce in a healthy way and lead you to a bright future.
The Grieving Process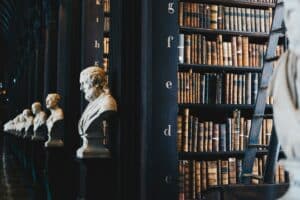 Request a Free Consultation
Surviving The Legal Processes
Money Issues
Joint Custody And Working With The Ex
Implementing a New Start for You & Your Family
Parenting on Your Own
Entering A New Relationship
Support