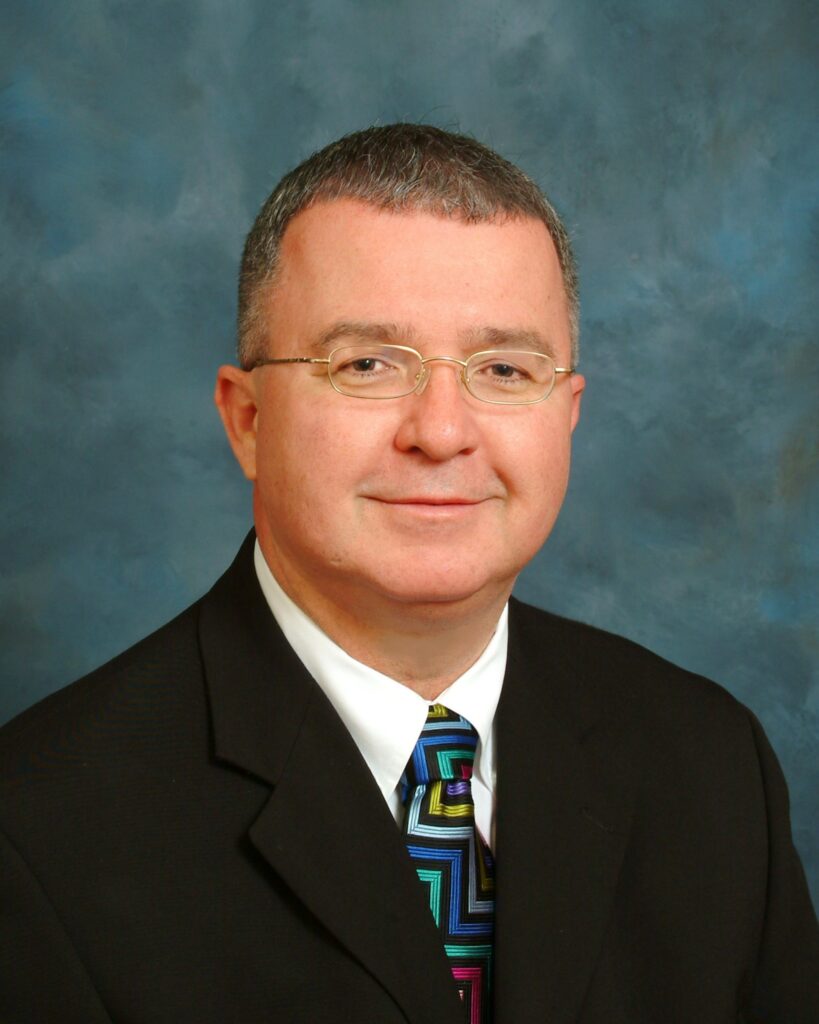 Attorney Joseph Little
Growing up in the Appalachian Mountains of Virginia I learned early that good things come to those that work hard, whether in the coal mines, dairy farms, or the lumber yards.
While attending the University of South Florida I worked full-time as a counselor for troubled youth in a variety of settings including county alternative schools and private foundations.
I graduated from the University of South Florida with a degree in Philosophy in 1987. Thereafter, I attended and graduated from Western Michigan University, Thomas Cooley School of Law in 1993.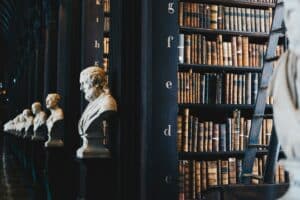 Request a Free Consultation
After graduation, I worked for the State of Florida Child Support Enforcement Department and eventually entered private practice where my practice consisted exclusively of family law cases. After completing hundreds of family law cases between 1994-2006, I became an Assistant Professor of Business Law at the Tapia College of Business of Saint Leo University.
As an academic at Saint Leo University, I taught business and criminal law to hundreds of undergraduate and graduate students. I also published in numerous national and international law and business journals and presented papers at national and international conferences.
My Strengths
As a young man working as a counselor for delinquent and troubled youth, I saw firsthand many families in crisis, and I know how powerfully a divorce can affect a family. I know and provide the special efforts needed to help those experiencing the divorce process.
More importantly, I personally have represented hundreds of men and women successfully in family law cases throughout the state.
My Qualifications
· Member of the Florida Bar
· Member of the United States Middle District of Florida
· Florida Supreme Court Approved Arbitrator
· Juris Doctorate from Western Michigan University, Thomas Cooley School of Law
· Bachelor of Arts from the University of South Florida
Ayo & Iken Reviews