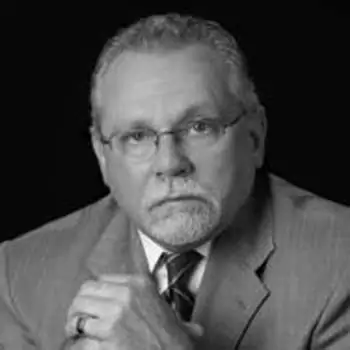 Attorney Kevin Fuller
I was born and raised in Tampa, Florida. Prior to becoming an attorney, I graduated with a degree in Criminology from the University of South Florida, with full intentions on becoming a law enforcement officer.
While attending USF, one of my professors, who is a lawyer and PHD, convinced me that I would be wasting my talents as a cop and that I should become a prosecuting attorney. I decided to follow the advice of my professor and was accepted into Western Michigan University, Thomas Cooley Law School, where I earned my Juris Doctor in 1992. Ironically, after 30 years of practicing law, being a prosecutor is the only thing I haven't done.
What I Enjoy About Family Law
It's always a pleasurable feeling when you do right by a child because divorce is often one of the most traumatic events they will ever experience, even when they go relatively smoothly. If I'm able to quash some of the squabbling between mom and dad and find a solution that is in the best interest of their children, I feel like I've accomplished one major objective.
High-stakes divorces are particularly fascinating and challenging because both sides have so much at risk. That's when my three decades of legal experience is able to shine, especially when these cases go to trial. Although I love the courtroom, I would much rather resolve a case in mediation or through some other form of negotiation. I refuse to take someone's money just for the same of a bigger payday. It's not my style and anyone who does that should stop practicing law.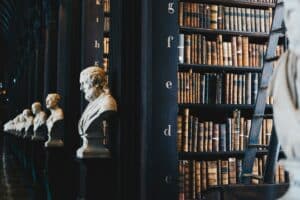 Request a Free Consultation
Never Underestimate Me
I have a calm and cool demeanor but do not underestimate my kind character as a weakness. I've always believed in the biblical saying, "don't let the left hand know what the right is doing." In essence, my poker face is my best attribute when it comes to playing cards in the courtroom. The opposing council will never know what my next move will be.
Why You Should Retain Me
I try to take a practical approach with each case and not get emotionally involved. It's better for my clients when I set attainable goals and maintain focus throughout the process. I will always keep you informed regarding developments in your case. If you are kept apprised throughout the process, it reduces your stress and prevents unnecessary conflict.
My Qualifications:
My list of qualifications will never truly show my personal ambition, drive, and concern for my clients. But for those that insist seeing an exact list – here it is:
Ayo & Iken Senior Attorney
Member of the Florida Bar
Associate Attorney for the Ayo & Iken Law Firm – Tampa Office
Juris Doctor from Thomas Cooley Law School
Bachelor's Degree in Criminology, University of South Florida
Ayo & Iken Reviews