An update on our companion website: www.myfloridalaw.com
The Florida Courts have been been busy addressing what seems like an avalanche of same-sex marriage challenges to the present constitutional ban. For some people the ultimate goal is to be able to file Dissolution of Marriage cases in Florida. We have put together a summary of latest court cases and an analysis on same-sex marriage rights as they stand right now.
July 31st, 2014 – Broward County Circuit Judge Dale Cohen has a request to declare the ban on same-sex marriage unconstitutional in Florida for the purpose of granting a divorce to Petitioner Heather Brassner. That situation almost parallels a case in Hillsborough County (see below) where the judge denied the Petition.
July 26th, 2014 – A second judge in Florida entered a ruling that the ban on same-sex marriage in Florida is unconstitutional. Circuit Judge Judge Sarah Zabel in Miami-Dade County entered a ruling in a lawsuit filed by six same-sex couples. The judge immediately entered a "stay" with suspends the effect of the ruling. The reason for the "stay" is the fact that the attorney general is currently appealing the Monroe County ruling.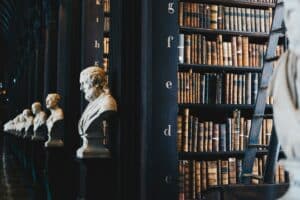 Request a Free Consultation
July 24th, 2014 – The decision in Monroe County to allow same-sex marriage is currently on hold until the issue can be examined by appellate courts. We will most likely see the case proceed to the Florida Supreme Court for review. The hold on the application of the Monroe County decision will probably stay in place until the Florida Supreme Court enters a decision. If the the case does go to the Florida Supreme Court, any resulting decision will govern the courts in every Florida County.
The Current State of Same-Sex Marriage Laws in Florida