A new report from the UK-based Marriage Foundation has found that second marriages are less likely to end in divorce than first marriages.
The research revealed that, whilst 45 per cent of first marriages will likely end in the divorce court, only 31 per cent of second marriages head the same way.
The Marriage Foundation – a think-tank which aims to 'strengthen the institution at the heart of personal relationships' – used figures from the Office for National Statistics to compile its research. It found that men who married for the second time were more likely to find happiness than in their first marriage, possibly due to the fact that they were more experienced in both age and relationship terms.
Harry Benson, author of the report, told The Telegraph: "Overall, second marriages do better because couples who get married for the second time are invariably older than those marrying for the first time. One possibility is that higher age is a proxy for higher income. Higher income acts as a buffer against some of the everyday difficulties faced by most couples.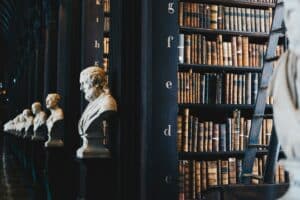 Request a Free Consultation
"Another possibility is that higher age means there are fewer young children from prior relationships. And fewer second marriages for men are subject to the social and family pressures that lead into some first marriages. Hence men tend to do better second time round," Mr Benson added.
However, other relationship experts remained unconvinced by the findings, stating that second marriages did not fare as well as first marriages, especially when children from previous relationships were put into the mix.