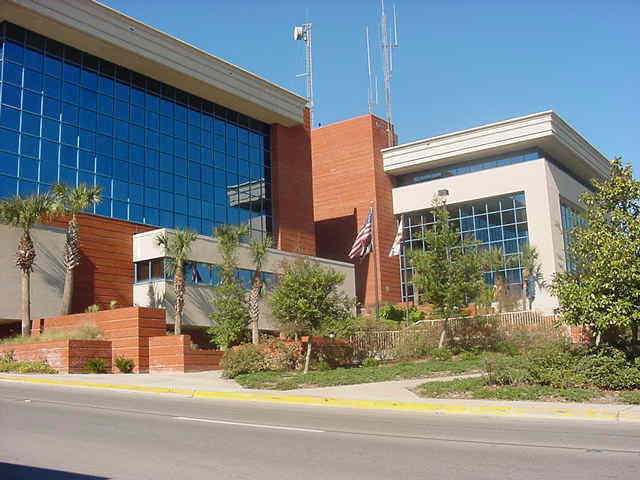 Filing for divorce in Brooksville Florida – Hernando County Florida
The original courthouse in Brooksville, Florida is a historic structure that was renovated to its original appearance and function. To complement the new building, a new section was added to the rear. This new building serves several divisions, including family law judges located in Brooksville, part of the fifth judicial circuit. These judges handle divorce, child custody, alimony, child support, and paternity cases for the Brooksville, Florida – Hernando County area.
You can normally find a parking space but sometimes it takes a bit of looking. The spaces are not metered or charged for in any way.
Brooksville Family Law and Divorce Resources: