Experienced, Aggressive Bradenton Attorneys Ready to Fight For You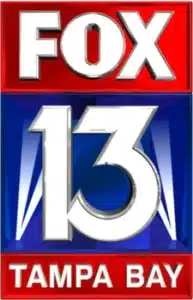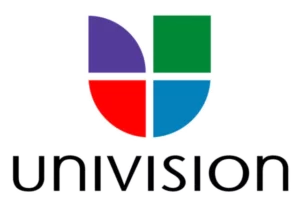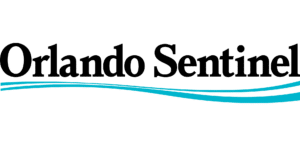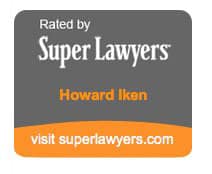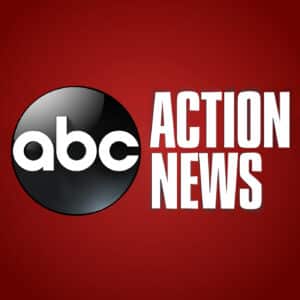 \
Ayo and Iken is here to help you with all of your needs. At this critical time in your life you need an attorney backing you that gives you the confidence to reach out and grab the future life you desire. Our experienced, aggressive attorneys can help with the most difficult of cases.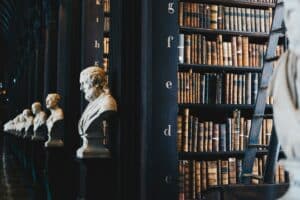 Request a Free Consultation
A good divorce attorney should:
Be part of a team with a large variety of experience in every specialty
Be willing to step up to the plate and provide a better game than the other side
Tell you the absolute truth about your case at all times
Attorneys Jeana Vogel and Alberto Ayo are our Bradenton divorce attorneys. They will be there at every turn to help you succeed in achieving your case goals.
Hiring a divorce attorney is the most stressful time of your life
You may be thinking of getting a divorce, modifying your divorce judgment, or enforcing your judgment. We can honestly say the next few months will not be the best time in your life. But we can make a difference for you. Your bad situation may become better if you hire the best divorce attorneys for your situation. We can help.
Our goal is to make the experience better. We offer more information. We have a dedicated team of divorce attorneys.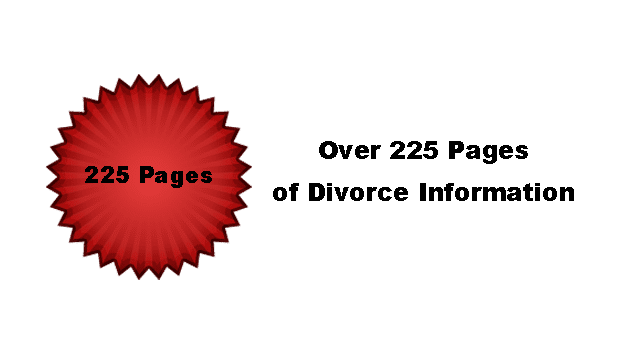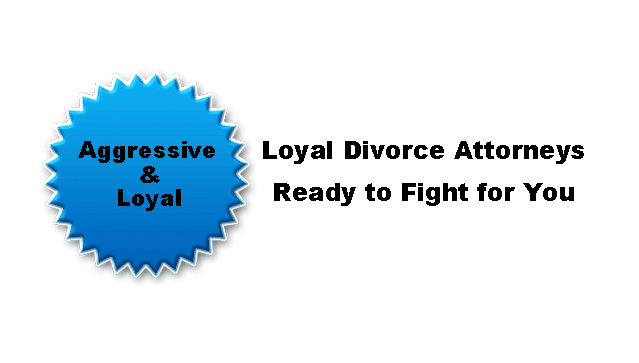 Situations that call for a Modification of Divorce Judgment
People and their circumstances are constantly changing. If you've been divorced for some time, you may find that the original order isn't practical to follow anymore for one reason or another. You may have had some life changes since that time that make it difficult to maintain certain stipulations, thereby making it necessary to seek a modification of divorce judgment.
The biggest reason why divorce decrees are modified is to change the amount of child support. Either parent can petition the court for an increase or decrease in the amount owed. Changes are usually made whenever one spouse's income goes up or down dramatically. Child support could also be modified if a child has suddenly developed special needs as well.
Modifications can also change the amount of alimony or spousal support that's due. This is often because the earnings of one or both parties has changed significantly since the original decree was issued. It could also be needed if the receiving party has remarried, or is cohabitating with another partner.
Custody and visitation issues also require a modification to the divorce decree. Visitation issues could need to be altered if the non-custodial parent is unable to adhere to an established schedule due to a job change or relocation. The needs of the child could also change, making it in his or her best interest to live with the non-custodial parent instead.
Modifications might sometimes be needed in order to settle property issues. For example, if one party was awarded the marital residence, but fails to pay a jointly held mortgage, the other person may want to take control of it instead. Unfortunately, this will not be possible unless a judge is willing to grant permission for this by allowing a divorce modification.
Divorce modifications require good legal representation if a party is to be successful at obtaining one. Fortunately, those in the Tampa, FL area have plenty of qualified family attorneys they can call on to help them with this endeavor.