Experienced, Aggressive Brooksville Attorneys Ready to Fight For You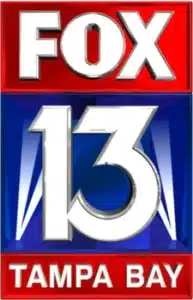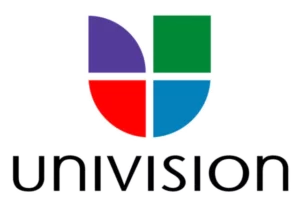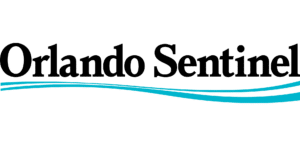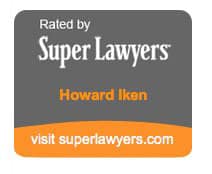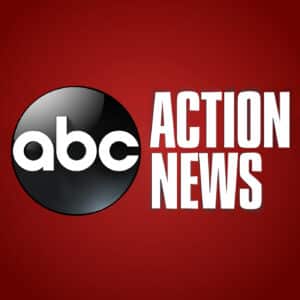 \
Bruce Przepis is the member of our divorce law team that serves clients in the Brooksville Florida area, and also all of Hernando County Florida.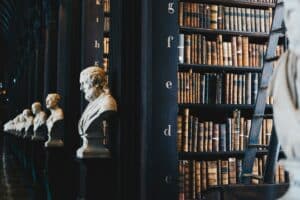 Request a Free Consultation
You can schedule a divorce consultation with Mr. Przepis at our New Port Richey office. At any given timeMr. Przepis has a lengthy list of cases winding their way through the Brooksville Courthouse.
Mr. Przepis is one of the toughest attorneys at Ayo and Iken. As a former counsel for the Florida State Attorney office he has faced some of the most difficult situations in divorce law and family law courts. Divorce attorney Bruce Przepis also has extensive experience in domestic violence and domestic battery cases. He can help our clients address the most difficult situation of all: divorce cases where criminal charges are also pending against our client.
According to Divorce Attorney Bruce Przepis a successful attorney should be loyal to their client and should believe in the following principles:
Charge an honest fee for work that was actually performed for the client
Always tell the client the "black and white" truth – no matter what
Give good advice to the client – no matter how it affects our fee
Get tough when the going gets tough
Keep on top of developments in the Brooksville divorce court
Remain aware of preferences for local judges
Mr. Przepis is available for office consultations in our New Port Richey office. These divorce consultations are always a flat fee and contain the hard-hitting information you need to make decisions about your life. "What is said within our walls stays within our walls." That is the bottom line of the attorney-client privilege. You can tell him anything and he is absolutely bound by client confidentiality rules to never disclose your secrets.
You can be sure Attorney Bruce Przepis will give you the representation and loyalty you need in your divorce or custody case.
Hiring a divorce attorney is the most stressful time of your life
You may be thinking of getting a divorce, modifying your divorce judgment, or enforcing your judgment. We can honestly say the next few months will not be the best time in your life. But we can make a difference for you. Your bad situation may become better if you hire the best divorce attorneys for your situation. We can help.
Our goal is to make the experience better. We offer more information. We have a dedicated team of divorce attorneys.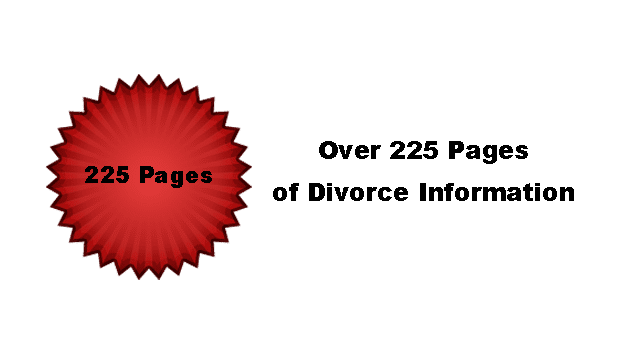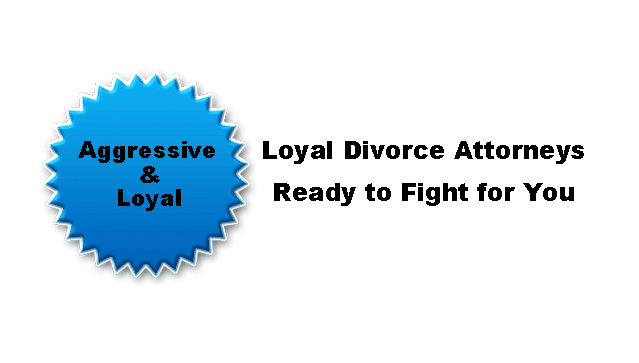 4 Things to Consider Before Getting a Divorce
Getting a divorce can be one of the hardest things a person can face in their life. Regardless of the reason for a divorce there are many things to consider before filing for one.
Can you make it work?
In relationships, and in marriages especially, people can feel hurt or neglected by their spouse but sometimes rushing into a divorce is not always the answer. Is there still a deep romantic connection? If there is still a connection of love then perhaps trying to work out your marital problems by talking it out or going to a marriage counselor might be a good alternative to getting a divorce, after all, if you're thinking of getting a divorce how much could it hurt to try and find a mutual solution to the marital problems you and your spouse face?
Do you really want a divorce?
If the word divorce has been brought up between you and your spouse lately, then it's a good idea to know if this is just a veiled threat for attention or if this is a serious discussion. If it's not a threat and there is a mutual agreement that a divorce might be necessary for the prosperity of both of you, then taking a step in the right direction and filing for a divorce might be the best way to move forward.
Think it through
Do not decide to get a divorce in the heat of an argument, or when you are letting your emotions get the best of you. This is a decision that will change the outcome of not only your life, but your family's as well, so be sure of what you want and how to go about it before jumping in head-first into a divorce.
The downside of getting a divorce
Getting a divorce may fix some of the problems with the relationship between you and your spouse, such as not having to live together, but if you and your spouse have children then know that getting a divorce can have many negative consequences on the development of a child. Children can feel responsible for a divorce, so if you are seriously considering getting one you will need to know how to talk to your child about the divorce and how it is a mutual agreement between you and your spouse and how no blame is to be placed on the child.
For more information on getting a divorce, please don't hesitate to contact us.