Experienced, Aggressive Dade City Attorneys Ready to Fight For You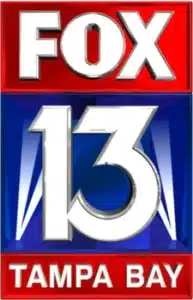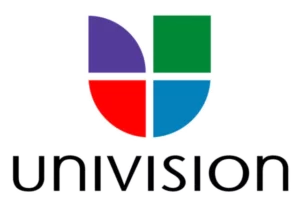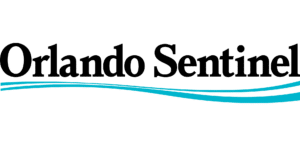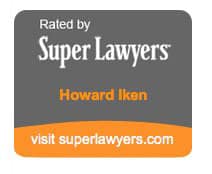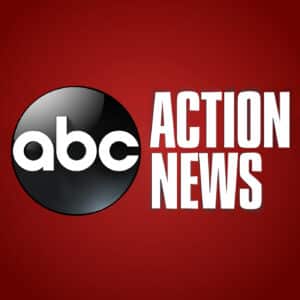 \
Howard Iken, Bruce Przepis, and Howard Ellzey are our Dade City divorce Attorneys Our divorce consultations in our Dade City Clients are held at our Wesley Chapel office.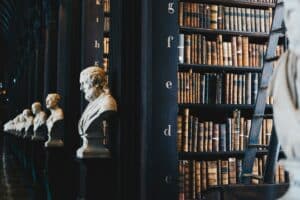 Request a Free Consultation
Howard Iken is the managing partner and founder of Ayo and Iken. You will not find someone as passionate and strong-minded about divorce law as Mr. Iken. Having gone through a difficult divorce almost 10 years ago Mr. Iken is very familiar with what it is like to be involved in divorce. This insight makes him especially aware of the unique needs of our clients.
Dade City divorce attorney Bruce Przepis is a frequent visitor to the local courthouse. Ms. Belcher has devoted many years to representing divorce and custody clients in East Pasco County. Mr. Przepis tends to fiercely believe in and protect the rights of her clients. She also stays informed about the latest trends in Florida divorce law.
We believe the traits of a good Dade City divorce lawyer are:
Toughness, to the point of being made of stone
Knowledge of the local turf. In a small town like Dade City, it is essential to be familiar with the judges and local rules
Unwavering loyalty and dedication to our client and to their divorce case
Our case evaluations are free of charge. You will walk away with a complete, honest, and hard-hitting assessment of your situation. Call us to schedule a consultation.
Hiring a divorce attorney is the most stressful time of your life
You may be thinking of getting a divorce, modifying your divorce judgment, or enforcing your judgment. We can honestly say the next few months will not be the best time in your life. But we can make a difference for you. Your bad situation may become better if you hire the best divorce attorneys for your situation. We can help.
Our goal is to make the experience better. We offer more information. We have a dedicated team of divorce attorneys.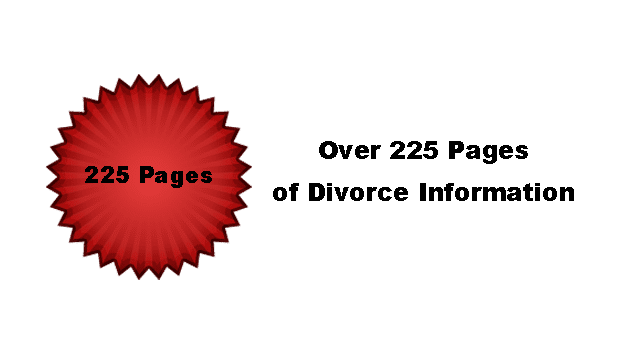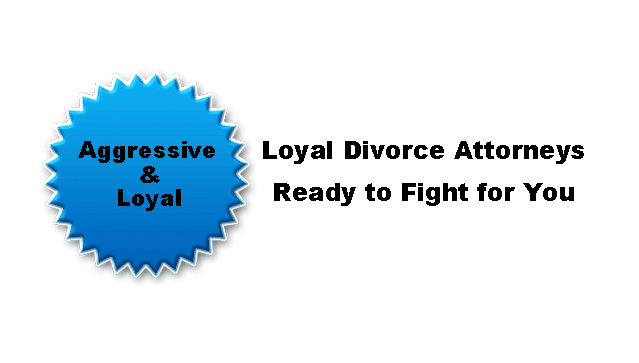 Basics of Alimony in a Florida Divorce
Whether you were the primary breadwinner throughout your marriage or a stay at home parent, the duration and amount of alimony (also referred to as "spousal support" or "spousal maintenance") may have a significant impact on your financial future. After a recent attempt to eliminate permanent alimony in Florida was vetoed by Gov. Walker, many parties have questions and concerns because predicting alimony awards is one of the more difficult issues in a typical Florida divorce. We have provided answers to frequently asked questions (FAQs) about Florida alimony.
What types of alimony exist in Florida?
One source of confusion for many people is the singular use of the term alimony when Florida law actually permits for several different forms of alimony. The type of alimony that is appropriate in a particular case will depend on the specific facts of the situation. We have provided a brief overview of the types of alimony below:
Temporary Alimony: This form of alimony is intended as an interim form of financial support to a financially disadvantaged spouse from the time the marital dissolution is initiated until the divorce judgment that will include an alimony order to replace the temporary award.
Rehabilitative Alimony: This form of alimony may be appropriate for short to middle term marriages where the party requesting spousal support has a specific articulated plan to develop economic self-sufficiency. The supported spouse may be re-establishing credentials or employment skills after a period of taking time off to care for children, or the party may be working toward obtaining university or vocational training and work experience to develop new skills. The alimony award is based on facilitating this training and education process to promote the self-sufficiency of the financially disadvantaged spouse.
Bridge the Gap Alimony: This is short-term alimony (maximum length of two years) simply to ease the transition from married to single status.
Durational Alimony: Durational alimony is a newer form of spousal support in Florida that is intended as a middle ground between rehabilitative alimony and permanent alimony. This form of spousal support may be awarded after marriages of short to medium duration without the requirement that the recipient provide a specific plan for economic rehabilitation. Rather than awarding permanent alimony, this type of spousal support is awarded for a specific fixed duration of years.
Permanent Alimony: This form of alimony is most typically awarded in cases involving marriages of long duration (17 years or more). The objective is to permit a spouse who has minimal experience working outside the home during the marriage or substantially less earning capacity continue to maintain the marital lifestyle. While a court may award this form of alimony in a marriage of medium duration or very occasionally short duration, it will usually require a showing of substantial disparity in income between the spouses or injury and/or disability of the recipient spouse. The court must also find that the paying spouse has the ability to pay the amount of support requested.
Lump Sum Alimony: This is a hybrid version of support that may be used to both provide alimony and an offset for distribution of certain assets.
What factors will the judge consider when determining a Florida alimony award?
The factors that the judge will consider are defined by statute and include the following:
Age, health and emotional condition of the parties
Marital standard of living
Length of marriage
Parental responsibilities for children of the relationship
Earning capacity of both spouses based on education, training and employment experience
Financial resources available to each spouse
Income of each spouse (including investment income)
Tax impact of alimony award
Contribution of each spouse during marriage including parenting and homemaking contributions
Other factors based on fairness to both parties
What is the theory justifying a Florida alimony award?
Marriage is viewed as a partnership where one spouse's sacrifices in education, training and career development opportunities to focus on childcare and homemaking responsibilities facilitate the earning capacity and career advancement of the other spouse. Alimony is intended to ensure that the spouse who focuses on domestic and childrearing responsibilities is not left financially disadvantaged for sacrifices made during the marriage.
Because determining the amount and duration of alimony can be one of the more challenging issues in a divorce, spouses should seek legal advice from a Florida Alimony Attorney who can provide an explanation of how these factors and types of support impact an individual's unique circumstances.