Experienced, Aggressive New Port Richey Attorneys Ready to Fight For You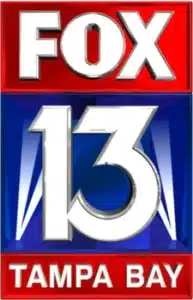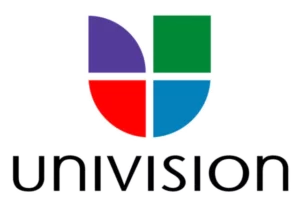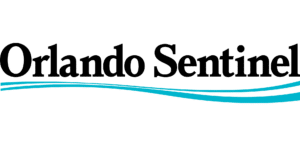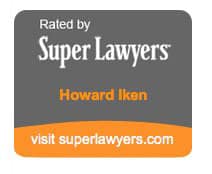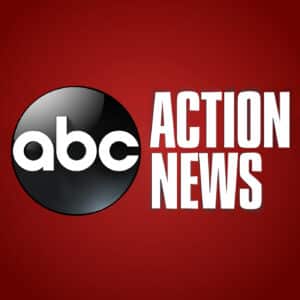 \
Attorney Allison Belcher is our Child Custody Attorney in New Port Richey. She has years of experience in Pasco County conducting complex child custody cases. Ms. Belcher has an active case load both in New Port Richey and Dade City. Ms. Belcher is a tough competitor in court but tries to keep in mind the most important part of her effort – your child.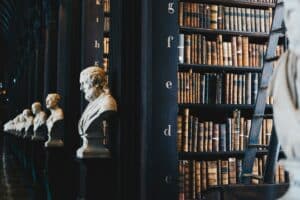 Request a Free Consultation
When you have a custody case in the West Pasco or New Port Richey area it is important to retain an attorney that is familiar with the courthouse and has a regular caseload with the local judges. Because Attorney Belcher regularly litigates child custody cases in the New Port Richey court she is a known presence with the local judges.
According to Attorney Belcher, the things your should look for when selecting a custody lawyer in New Port Richey are:
A strong commitment to you, your children, and your future life a a parent.
An attorney that has their own family and is aware how critical custody rights are.
An attorney that makes their home and future in the New Port Richey area.
Honesty, loyalty, and the toughness needed to pursue your goals.
The understanding that a custody case is a critical moment in your life.
Our firm is absolutely committed to those guiding principles. If you have a custody case in New Port Richey Attorney Belcher will gladly sit down with you for a free, initial consultation.
Divorce, custody, and paternity cases in New Port Richey, Florida are a bit different from other counties. We have a wide variety of judges – all with a different outlook on custody cases. Certain judges appear to lean toward 50/50 parenting time while others believe a more traditional outcome is desirable. One saying between attorneys is "know your judges." That is why a Custody Lawyer located directly in New Port Richey is your best choice.
Some specifics about custody cases in New Port Richey:
Parenting classes need to be taken in person
Some judge will schedule one status conference to "check in" on the case
Temporary custody hearings cannot be scheduled till after mediation
Call us today to schedule a free consultation with Allison Belcher. 727-844-7676
Hiring a divorce attorney is the most stressful time of your life
You may be thinking of getting a divorce, modifying your divorce judgment, or enforcing your judgment. We can honestly say the next few months will not be the best time in your life. But we can make a difference for you. Your bad situation may become better if you hire the best divorce attorneys for your situation. We can help.
Our goal is to make the experience better. We offer more information. We have a dedicated team of divorce attorneys.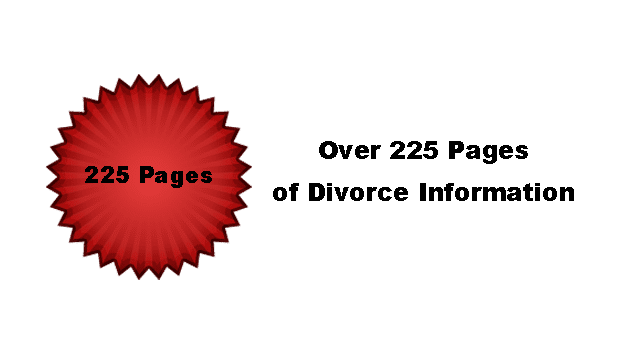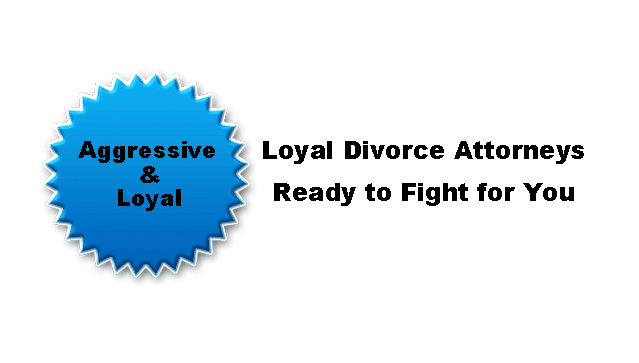 Getting a Divorce and Keeping Your Sanity
Going through a divorce is no walk in the park. From the time you decide you are getting a divorce until the final court proceedings, the whole thing can be quite nerve wracking. With a few tips, though, you can get through this troubling time and keep your wits about you.
Be tactful with your initial approach. The way you tell your spouse that you want a divorce will set the tone for the divorce proceedings. For instance, do not approach your spouse in front of a group of friends and embarrass him or her with the bad news. Instead, tell your spouse how much you care for them and how special they are. Then, proceed to tell them that you want a divorce and the reasons. Do this in a way that is thoughtful and loving.
Hire a good therapist. Splitting up, no matter if it is your idea or your spouse's, is hard. You need to talk with a person who is objective and can help you deal with what you are going through.
Find a reputable lawyer. These days, you do not need to find a lawyer that is a good fighter. Every state in the United States now has "no-fault divorces". This does not require the court to find one of the spouses guilty of wrongdoing.
Instead, hire a lawyer that will be able to solve problems, advise you about your rights and responsibilities, and fight for what is right. Ask those you trust to refer you to a reputable lawyer.
Do not hide your assets. It is important to put all of your assets on the table. If not, the judge may not rule in your favor and you could lose everything like Denise Rossi who won $1.3 million in the lottery before filing for divorce.
Avoid court. You should do your best to work through your divorce without going to court. You can hire a mediator to help you get through it. If you go to court, the divorce proceedings will likely take much longer and cost a lot more. In California, there is such a backlog, that you will likely wait at least six months for a trial date.
Make a punch list. As the divorce is wrapping up, work with your spouse to make a punch list. This should contain all the last minute tasks that should be completed before the divorce is final. Wait until everything is complete and do not pay your final lawyer's fee until the final divorce judgment is filed.
There's no doubt that going through a divorce is very hard. Follow the tips here and you can keep your sanity while going making a major life change.