Attorney Jennifer Schulte can assist you with your Seminole County cases. Ms. Schulte has years of experience in marital, divorce, custody, and dependency law. She is available for free consultations in the Seminole County area.
Call us toll free at 800-469-3486 to set up a appointment with Attorney Jennifer Schulte
Seminole County Courthouse
301 N. Park Avenue
Sanford, FL 32771-1292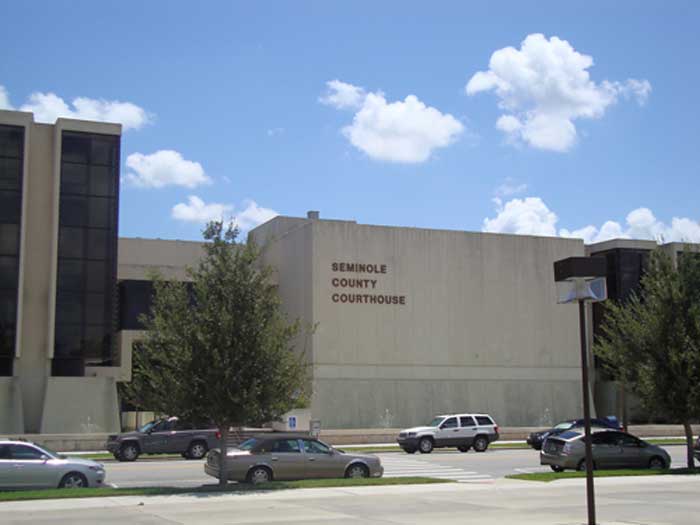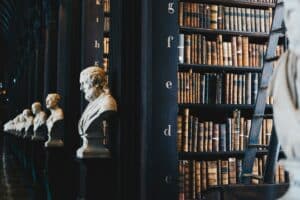 Request a Free Consultation
Attorney Jennifer Schulte is an experienced and dedicated attorney that can help you with divorce, custody, and paternity cases in Seminole County.
Ms. Schulte is heavily involved in legal organizations dedicated to advancement of family law practitioners. She strongly believes people in a divorce need a loyal, aggressive advocate. Divorce and custody disputes normally represent a stressful time of life and a good attorney can help you begin a new life with adequate resources, parenting time that is positive for children, and a fair amount of support. Ms. Schulte is dedicated to helping clients with those needs.
Ms. Schulte is available by appointment to meet with you in Seminole County. Call us to set up a free appointment.
According to Attorney Hobbs, the best, the most effective divorce and custody lawyers:
Work with a team, all devoted to divorce and custody law.
Are familiar with the Seminole County Courthouse
Are honest about cases and do not sugarcoat.
Have an understanding that this is the most important event of your life.
Our firm is devoted to these principles. We try to be the attorney that we would want if we were involved in a divorce and custody dispute.