Experienced, Aggressive New Tampa Attorneys Ready to Fight For You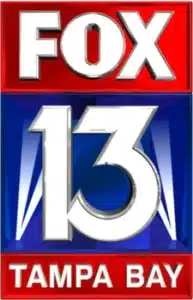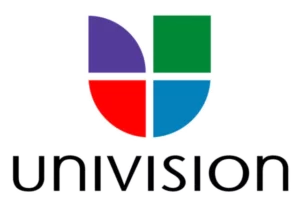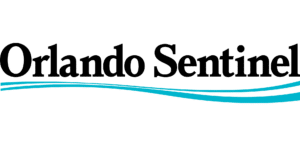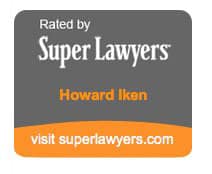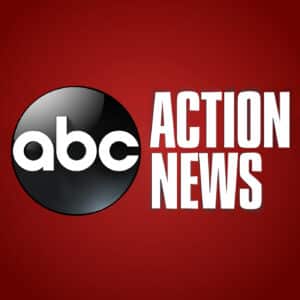 \
Divorce Attorneys Howard Iken and Allison Belcher meet with New Tampa and Tampa Palms clients in our Wesley Chapel office, located just up the street from Wiregrass Mall. They are part of a larger team of experienced divorce attorneys. The Law Firm of Ayo and Iken believes essential qualities of our team include loyalty, knowledge, and the desire to win.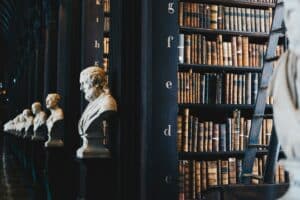 Request a Free Consultation
We Also Believe a Divorce Attorney Must:
Be prepared to give you the good and bad about your situation – no sugarcoating
Be tough enough to stand up to any competition
Believe in your case, and be dedicated to fighting aggressively for your rights
Our Wesley Chapel office is a satellite location, selected for maximum convenience to residents of the New Tampa, Tampa Palms, and Wiregrass area. Our consultations are always free. We also offer extensive free information you can use to make decisions about your situation. Our free consultations include a face to face visit with the attorney that will be representing you, a discussion about your unique facts, and suggestions how to move forward. We discuss money issues, and alternatives for your representation.
** 15310 Amberly Dr, Tampa, FL 33647 – moved to Wesley Chapel office
Hiring a divorce attorney is the most stressful time of your life
You may be thinking of getting a divorce, modifying your divorce judgment, or enforcing your judgment. We can honestly say the next few months will not be the best time in your life. But we can make a difference for you. Your bad situation may become better if you hire the best divorce attorneys for your situation. We can help.
Our goal is to make the experience better. We offer more information. We have a dedicated team of divorce attorneys.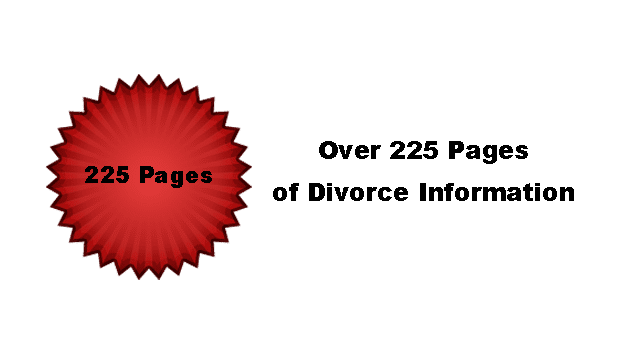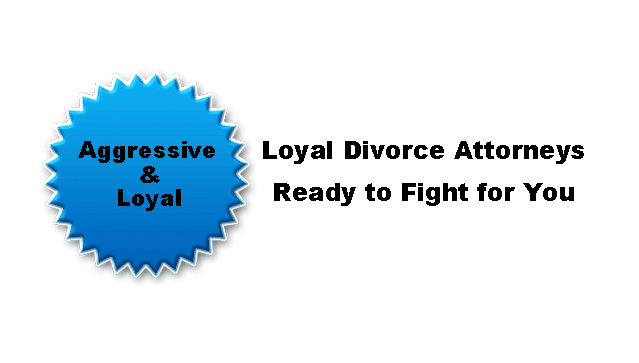 Do You Need to Involve a Divorce Lawyer in Your Case?
One of the most tormenting experiences is divorce. Actually, there are people who may not recover from the trauma that comes with divorce. However, by hiring a divorce lawyer, spouses can separate without a fuss.
For one, divorce attorneys can assist in uncontested seperation. This benefits both parties as it addresses their needs and there is limited drama, if any. Other than the psychological advantage that comes with settling a divorce amicably, parties who opt for this kind of agreement save finances. Divorcing through the court is rather an expensive choice.
It is the duty of the divorce attorney to ensure that non-custodians provide child support. At times, parties may fail to honor a ruling about how much to give as child support. It is upon the divorce family lawyer to follow up and ascertain that the custodian makes payments to compensate on the provision of the children/child.
In the case where a spouse is suffering from a terminal illness that prevents him/her from working, the other spouse is obliged to provide spousal support. Again, the lawyer one hires sees to it that this provision is made and on a regualr basis so to say.
Division of assets is also an area in which divorce attorneys help their clients. It is the duty of the lawyer to compile recent financial reports and statements to establish just how much each spouse should get. One thing to take note of is that any assets aqcuired personally i.e. prior to the marriage agreement, are not subject to division.
According to My Xlaw, "Before moving to the divorce process, one must have a proper knowledge about its legal aspects." Who better to provide one with all the information they need, than a divorce attorney? These experts have been in the legal maxim for a while and thus, they are familiar with the ounces. They help one understand in detail the whole process and the steps that one can take to make the situation more soothing.
The divorce process is one that melds in a workload of papers. The lawyer will help one go through all the documents issued by the court as well as explain what each one of them entails.
Going through divorce does not always have to be a bitter process. With a divorce lawyer handling the above tasks, it is simplified. Contact us and get legal advice on divorce and other matters.