Experienced, Aggressive Trinity Attorneys Ready to Fight For You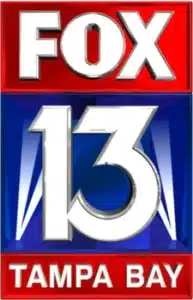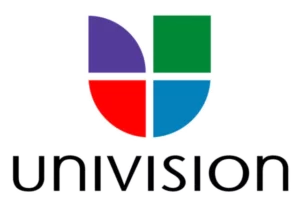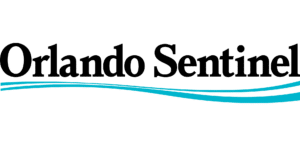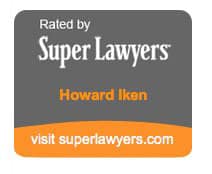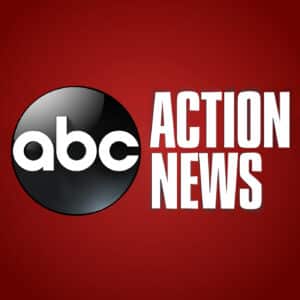 \
Divorce Lawyer Howard Iken helps clients throughout the Trinity area. The Trinity area includes Trinity Thousand Oaks, Trinity Fox Hollow, and Trinity Champion's Club. Much of the area, including Seven Springs is now part of the greater Trinity area.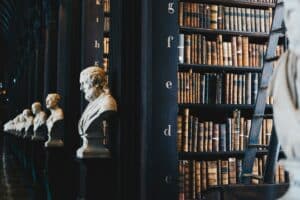 Request a Free Consultation
Our law office on Little Road is used to meet with Trinity Florida Divorce Clients. That office is right across the street from the local courthouse.
The Trinity area has many professional and technical workers and is spread over a variety of traditional subdivisions. This area has experienced stress from the economy in recent years and has shown higher divorce rates than surrounding regions. Trinity residents tend to have families, including several children. Because of that, our law office tends to handle many types of divorce and custody cases for Trinity Florida residents.
Howard Iken believes a good divorce lawyer:
Is absolutely loyal to each and every client
Gives the whole story – good and bad while holding nothing back
Provides value for the hard earned money of every client.
We take special pride in having our group of divorce lawyers in Trinity and providing dedicated, loyal representation to our clients.
Hiring a divorce attorney is the most stressful time of your life
You may be thinking of getting a divorce, modifying your divorce judgment, or enforcing your judgment. We can honestly say the next few months will not be the best time in your life. But we can make a difference for you. Your bad situation may become better if you hire the best divorce attorneys for your situation. We can help.
Our goal is to make the experience better. We offer more information. We have a dedicated team of divorce attorneys.