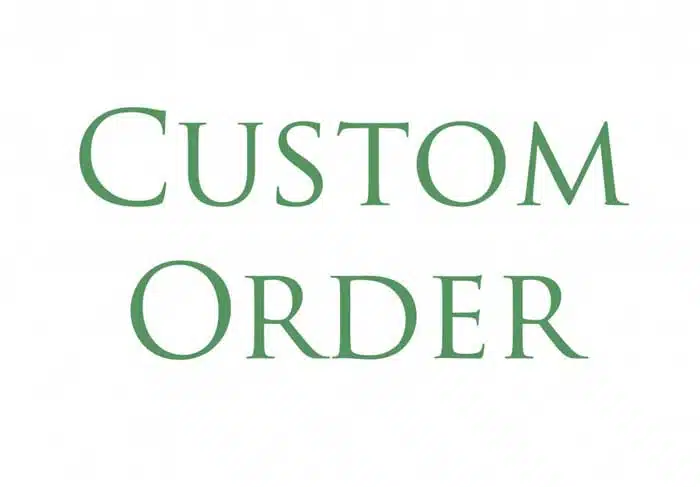 By Attorney Howard Iken: I believe Burger King coined the phrase "Have it your way."  They used to have a pretty catchy song: Hold the pickles, hold the lettuce, special orders don't upset us …. .  It is still that way. Go to your local Burger King and the sky is the limit on custom orders. The new Apple IPhone 5C comes in many different colors depending on your mood for the day. And you can buy unlimited varieties of potato chips. Just one stroll down the chips isle is dizzying with choices.  We are in the age of wonder – where you can truly have it your way.
Unfortunately the court system has not subscribed to the Burger King method of customizing your judge.  There are limited ways of changing the judge on your case and success at achieving a change is rare.
Reasons to Want a Change in Judges
There are many obvious reasons why someone might want to change their judge. Most judges become known for certain personal preferences in each area of law they handle. No where is that fact more obvious than child custody decisions. There is a growing body of judges that believe equal parenting time is the best for children.  On the other hand there is a body of judges that believe in slightly old-fashioned concepts of divorce, where one parent gets the lion's share of overnights and the other parent gets "visitation."  Most attorneys know the tendencies and preferences of various judges. A good attorney plays to the judge's hot buttons to achieve their client's goals. But some cases and some goals are not achievable given the assigned judge's personal preferences. It is in those situations that many people would prefer a change of judge.
Process of Assigning Judges
In Florida, the Clerk of Court randomly assigns cases to a "section" at the time the case is filed.  Each judge is assigned to a certain section.  Any cases assigned to that section by the clerk would be handled by that section-judge.  It is a system designed to prevent forum-shopping, the process of matching the judge to your specific facts and goals.  The system of randomly assigning judges largely prevents people from gaming the system. And once the Clerk assigns a case to a section (judge), it is largely impossible to change judges.
Rare Cases Where a Judge Can be Changed
There are certain conditions where one side or another can file a Motion to Change Venue. But most of those conditions involve an allegation that a case was improperly filed in a certain location. There are also rules that allow venue to be changed based on convenience of the parties. But actual orders granting a change of venue based on "convenience" are extremely rare.
While the decision to add mayo, or withhold ketchup may be fairly simple – the decision to seek a new judge has incredible complications and hurdles.  The legal system is not Burger King and never will be. Rules and laws for court procedure have been carefully thought out and are in place for very definite reason.  Think twice before you decide to try to get your judge changed.  "Have it Your Way" will never be a slogan you will hear in the court system.